Your Newlook Is Our Concern

Express Delivery
Door Step Delivery Service

Safe Checkout
Secure SSL encryption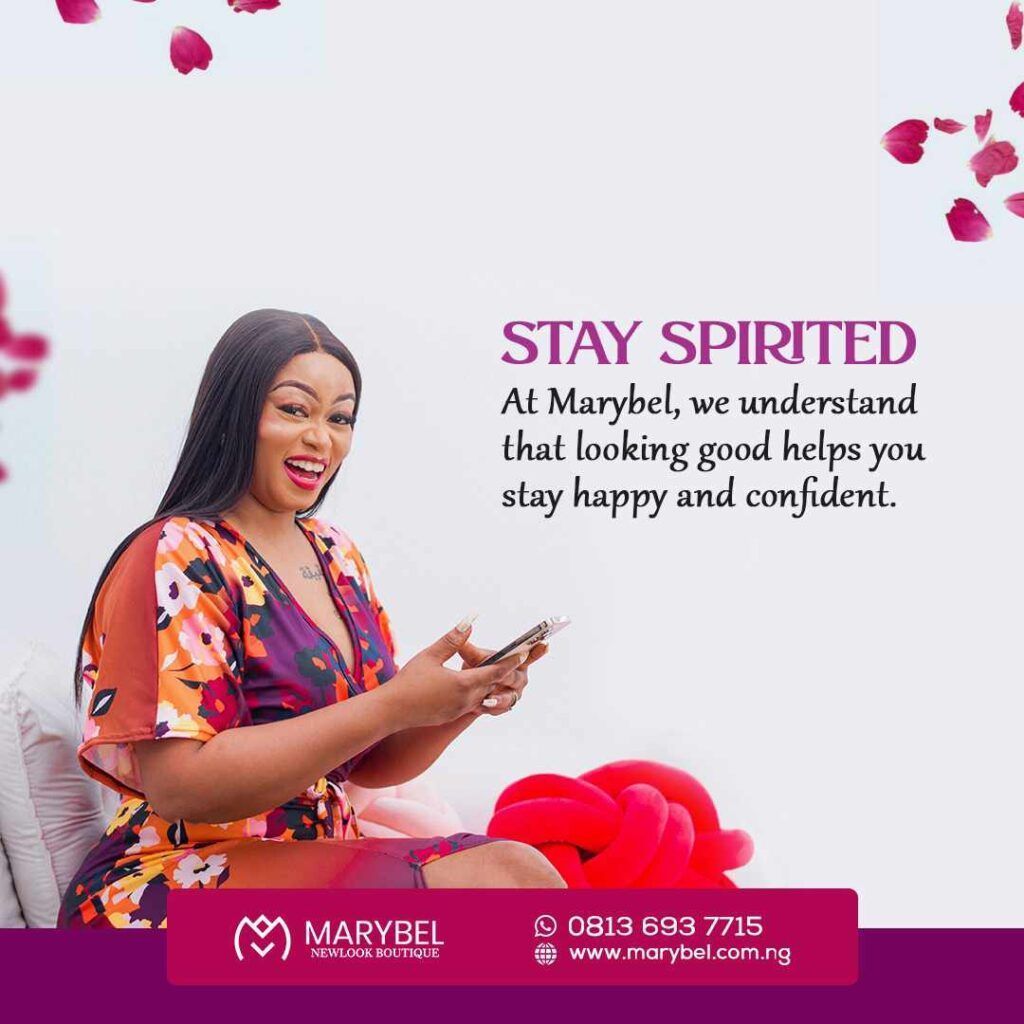 Thank you for visiting Marybel Newlook Boutique
Our goal at Marybel is to introduce people to the colorful and diverse world of Nigerian fashion.
We're proud to offer fast and reliable shipping to customers all over the world, including the United Kingdom, United States, Italy, Germany, and within Nigeria.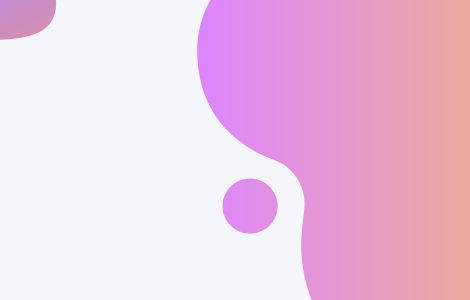 You can have anything
You want in life
If you dress for it

Your newlook is our concern
Many of our clients have sent us nice feedback.